Reduce the cost and risk associated with compliance
Enjoy the benefits of paperless HR
Eliminate mundane manual tasks and reduce paper use
Improve compliance
Get black and white audit trails on HR tasks and comms
Protect employee data and sensitive information
Securely store and manage employee files
A 360-degree view of all your HR data
HR Audit Log
Keep track of changes made to your data or settings with HR document management software
The HR audit log records who made the changes, when they were made, and what was changed, so you can always be sure that your data is accurate and up-to-date. Even if you have multiple administrators in your HR department, the HR audit log makes it easy to find out what action was completed and when.
Security
Store your data and important documents safe and secure while still getting the insights you need.
Our HR document management software is independently certified by BSI to ISO 27001:2013 The software architecture is built on Microsoft Azure and hosted in Microsoft datacenters offering the highest levels of data protection. Storing documents has never been so safe.
HR Transaction Log
Gain visibility into all HR activities taking place when you manage a team of people: from mandatory paperwork to H&S
Our employee file management software will help you and your HR team keep track of all important HR activities, from performance-related paperwork to health & safety. This way you'll always know what needs to be done and when it needs to be done. Our user-friendly interface makes it easy to locate and identify actions.
Dashboards
Assess your organization's operational excellence, assess compliance, and review employee performance.
With Dashboards, you can see how many tasks are completed on a weekly basis, how many performance reviews are conducted, and how much feedback is provided. This level of visibility is essential for ensuring that your team is on track and that issues are addressed before they become problems or start affecting compliance.
Comms Audit Trail
Know who has read or accepted communications: from messages to policies or documents
If you want easy visibility into who has seen a new policy or update look no further than StaffCircle's comms audit trail. From child protection to health and safety; our digital hr document management software provides a complete audit trail of every communication sent out, so you can see in real-time who has read and accepted your updates.
Paperless HR
Replace paper employee files & make administrative tasks like forms and policy management a breeze
It can be difficult to keep track of all your employee documents without an automated system in place. With our document management software solution and document locator, you can organize and store employee information securely, making it easy to find and retrieve when you need it.
Experience how it could work specifically for your business
Watch how The Green Organic Dutchman saved $60,000 with StaffCircle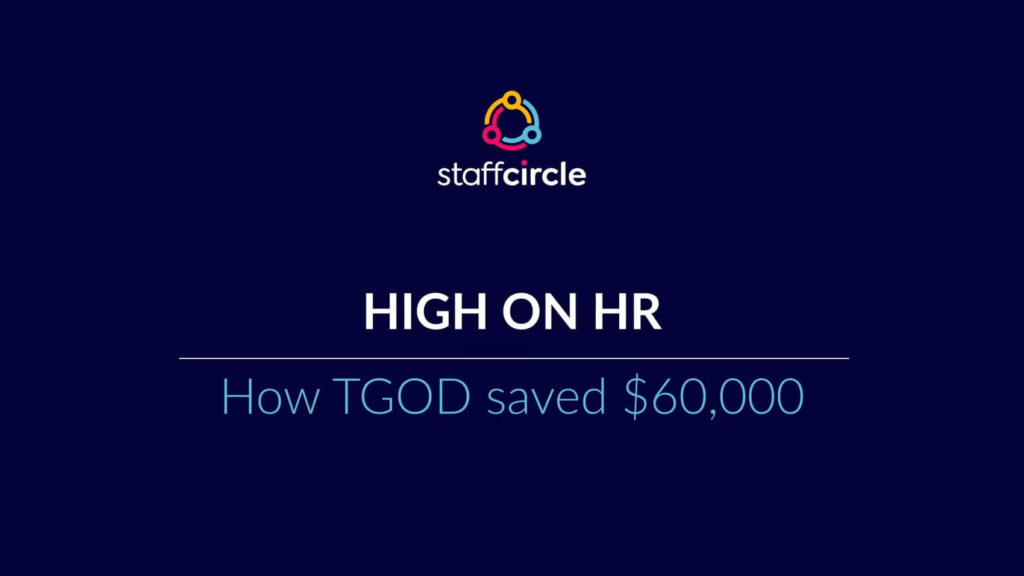 Explore other HR Operations Features