Keep tabs on your to-do's
Create a task
From submitting DBS forms to sanitary checks you decide on the action
Allocate users
Select a specific user or create a task group with multiple users
Update easily
Comment or complete depending on your progress
Your assistant who remembers everything
Notifications
Stay up-to-date and involved in every aspect of the task at hand
Notifications help keep things running smoothly by letting recipients and task managers know when a completed worksheet has been received when a task is overdue, or when comments are made on the task
Worksheets
Match even the most unique of tasks & easily set up templates that are tailored to your specific needs
As part of a task, a worksheet is a customizable template with drag and drop fields. The ad-hoc worksheet creation option allows Task Group members to create and complete a worksheet even without being assigned a task.
Digital Sign Off
Streamline your compliance process with e-signatures, all the information there in black & white
With this useful tool, you can request signatures from users as part of worksheet completion. This eliminates the need for paper forms and makes it easy to keep track of who has signed off on what. No more ambiguity or missed paperwork.
Experience how it could work specifically for your business
Watch how The Green Organic Dutchman saved $60,000 with StaffCircle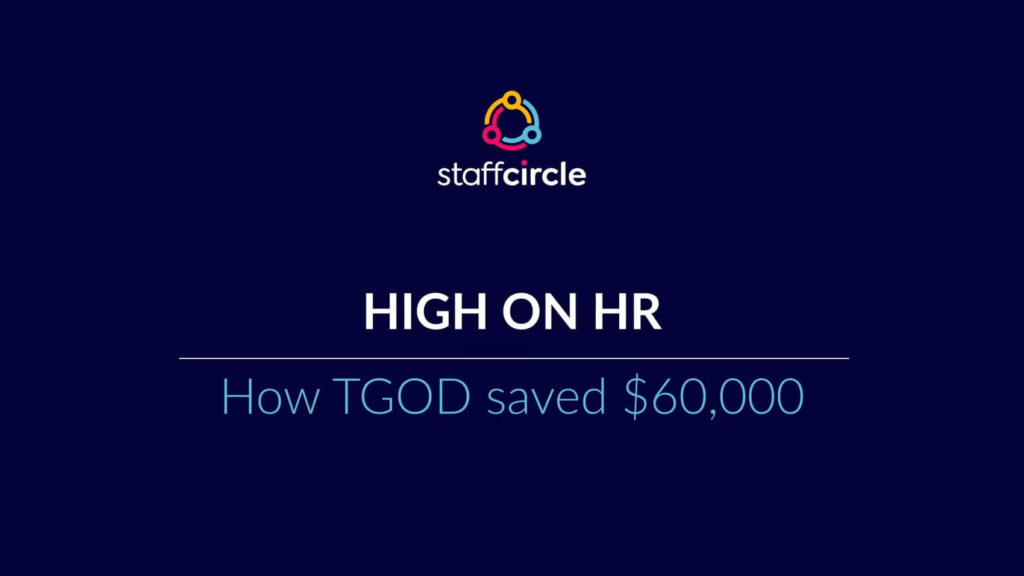 Explore other Skills & Development features