Assess
Audit your skills needs and create an inventory
Advance
Spotlights skills gaps to make 'build or buy' decisions
Flourish
Create progression opportunities & improve career outcomes
Be the employer everyone wants to work for
Skills Library
Make better decisions for your business, from recruitment to project staffing
Move away from spreadsheets, complex succession planning paperwork, and third-party consultants. Staffcircle lets you create a digital, searchable skills database that gives you an instant strategic overview.
Skill Maps
From projects to workforce composition: never be caught off-guard by skill shortages again
Organize your team effortlessly and identify skill sets based on project requirements. With skill maps, you can easily and efficiently map out your team's skill set and identify skill gaps so you're always prepared for whatever comes your way.
Skills Objectives
Identify areas where training is needed
Create personalized learning paths that are aligned with your organizational goals and track progress towards learning new skills. By tracking employee skills and abilities over time, you can identify areas of potential improvement and target specific training and development requirements.
Experience how it could work specifically for your business
Watch how The Green Organic Dutchman saved $60,000 with StaffCircle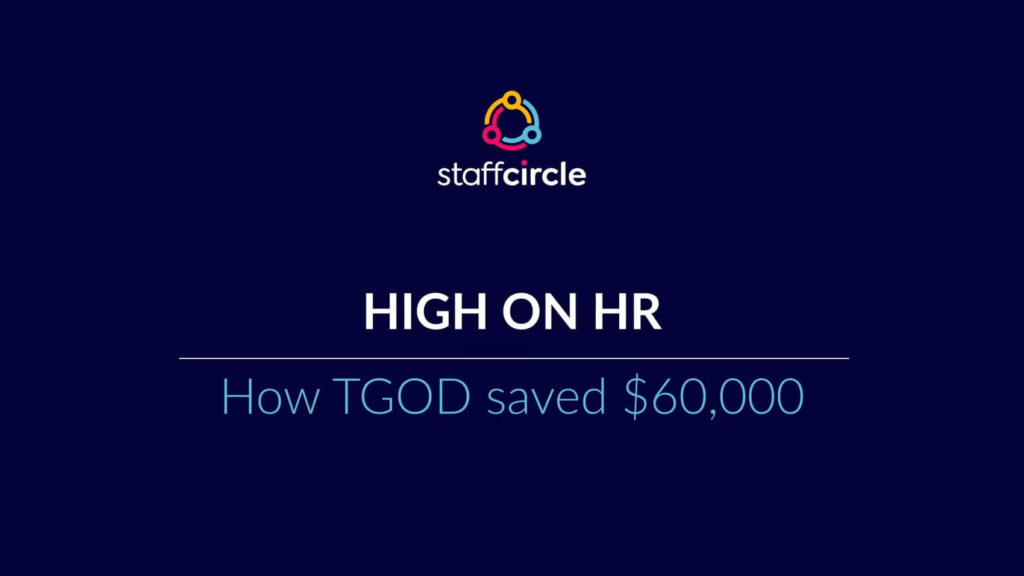 Explore other Skills & Development features