Understand workforce performance with real-time people insights
StaffCircle intelligently analyses every employee interaction to build an accurate picture of performance and potential, in real-time.
Understand your workforce at a glance.
Engage, develop, and improve performance in one platform
Drive performance management with automated processes, access dedicated engagement tools, and craft detailed development plans. All evidenced by employee data that's collected instantly.
Performance management
Employees who understand their objectives and how they contribute to organizational goals improve profitability.
Help them perform better:
Performance reviews
Feedback
Objectives
Employee development
Employees who are involved in their own progression and growth are driven to perform better and stay with you longer.
Build a skilled workforce:
Development plans
Development reviews
Skills & competencies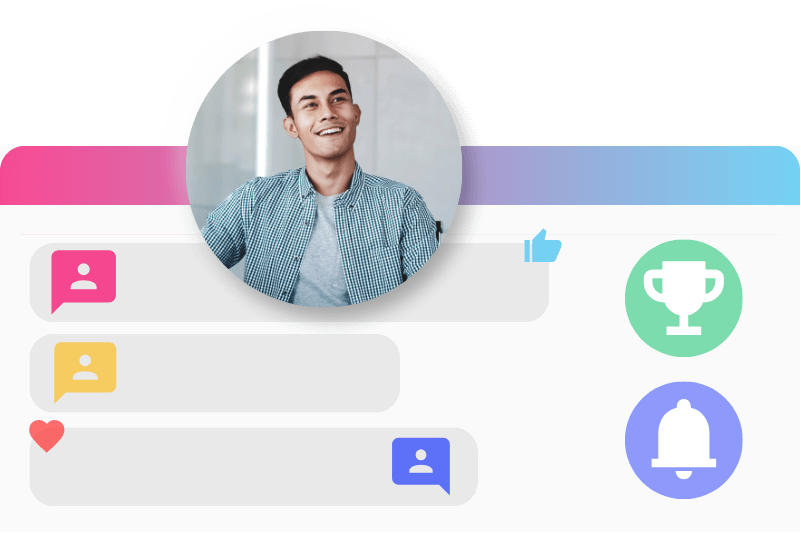 Employee engagement
Employees who are engaged with company values are more productive and invested in supporting company growth.
Engage them with your mission:
Recognition
Connection
Communication